Zan Straw Bar 81% fondation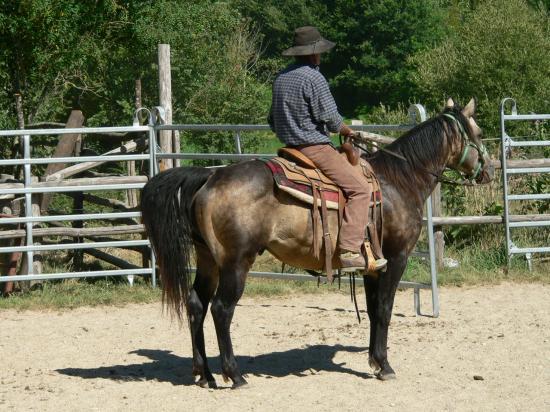 Zan Straw Bar est un étalon Quarter-Horse né le 30/03/2003, des papiers origines Wimpy, Leo, Zan Par Bar. Lignée all around/ Ranch, c'est un cheval polyvalent avec une belle morphologie, musclé et compact, avec un dos court, une robe buckskin et un mental équilibré.
Agréable à monter il apprend très vite.
Disponible pour les saillies de vos juments.
Pour consulter le certificat d'enregistrement cliquez ici
pedigrée complet sur http://www.allbreedpedigree.com/zan+straw+bar
négatif aux 5 panel
Quelques ancetres de zan straw bar coté maternel
super holiday: AQHA Show H-46/P-15,AQHA
Champion,AQHA Race SI-85/AA/ROM.
wimpy: producteur de poulains gagnant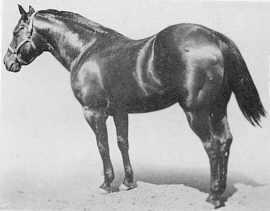 king: aqha champion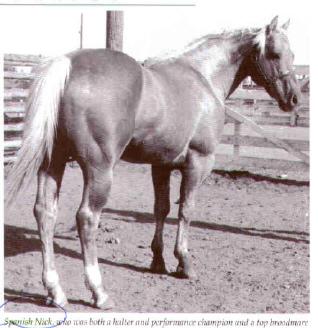 spanish nick: rom arena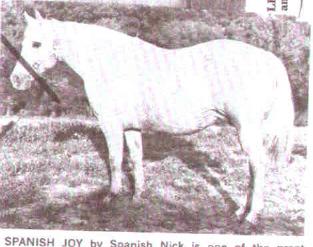 spanish joy: jument
Ancetre coté paternel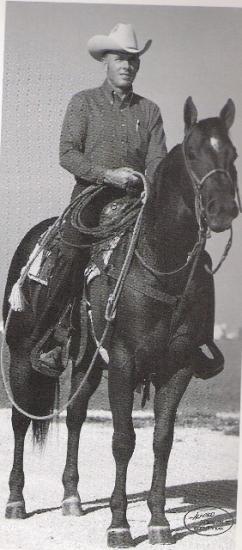 zan parr bar: aqha world champion,all around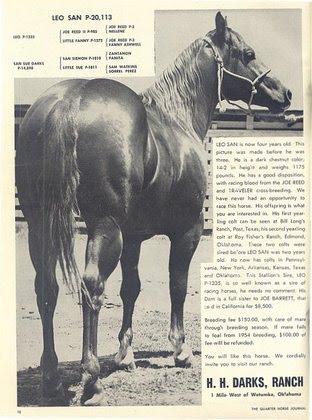 léo san: aqha hall of fame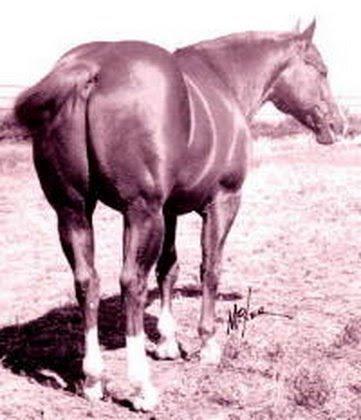 léo: performance point earner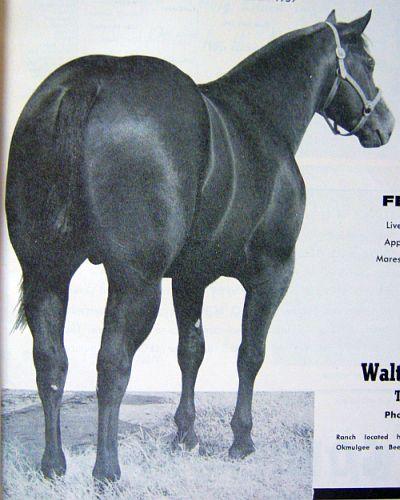 léo zéro: aqha champion, arena rom
performance all around, cutting,reining.
super holiday: AQHA Show H-46/P-15
AQHA Champion
AQHA Race SI-85/AA/ROM.
zan parr bar: Western Pleasure, Reining, Calf Roping, Heading and Heeling, World Champion Halter Stallion,
AQHA Champion.
leo moore: Sup. Halter Get(2), AQHA Champ. Get(1), NCHA Money-earners ($119), ROM Perf. Get(6).
mach 1: ROM Halter,ROM Performance,AQHA Champion,AQHA Supreme Champion,
1969 PCQHA Res Hi Pt St Rope Horse.
wimpy: Hall of Fame.
leo san siemon: ROM RACE OFFSPRING,AQHA CHAMPION OFFSPRING.
king: AQHA Hall of Fame.